1 tag
Watch
Ok Song, Cold Video
1 tag
"Funny how these wack niggas need my help, wasn't around when I..."
– Kanye West "Bring Me Down"
Hard Body
How can you explain something you know nothing about? That's a frequently asked question. But over time you learn lessons. Create something new keep them haters guessing.
"Yall want me to fail? oh well, go to hell."
– It's Lando 2
3 tags
2 tags
"Got A lot of girls, but they not like you."
– Qwerty Flame
Watch
Lol Charile Sheen!!!!!!!!!!!!!! Get's Fired
Lando- Twitter (Intro)
1 tag
Watch
#Cold
"Rags to rich's, friends to snitchs."
– Lando
6 tags
It's Lando The Mixtape →
Follow Me On Twitter →
Follow Me Bruh
5 tags
Lando Jr. Man Amazing Preview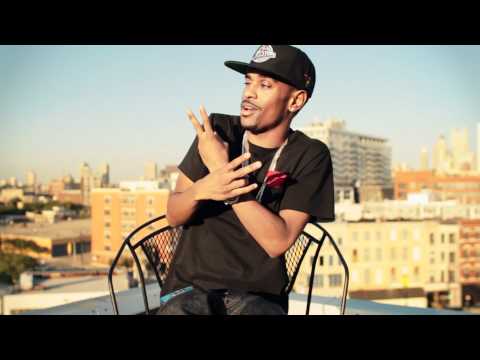 2 tags
"Can tell you how to do it, they never did it -Jay-Z"
– Jay-Z Feat Kid Cudi "Already Home"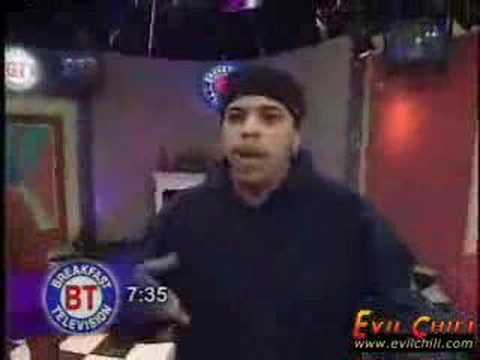 4 tags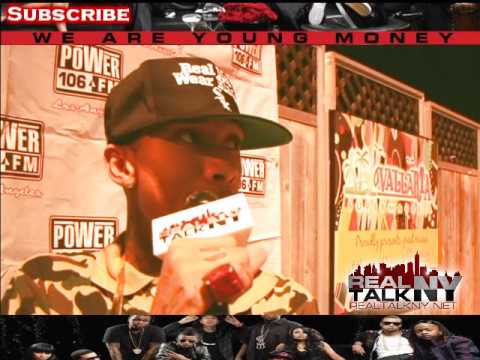 Watch
@SouljaBoyTellEm Was Going Hard It This Video It Just Dropped On Worldstar " 2 Millii"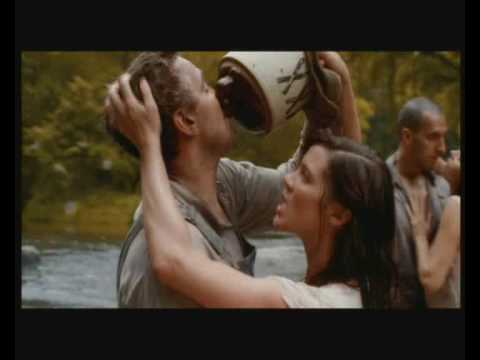 2 tags
Watch
Awesome. Cool, Witty, But Is It Better Than Tha Last One?
Check Out Drake's Come Up →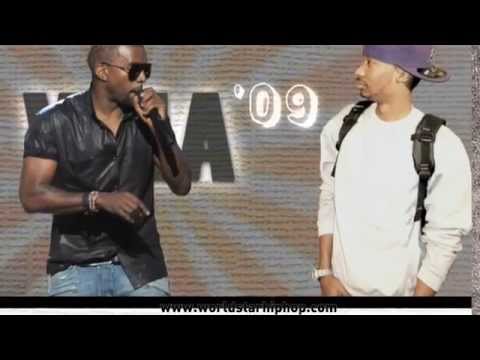 Watch
Jay-Z Feat Swizz Beatz- On To The Next One
Watch
Rihanna And Jay-z Performing
1 tag